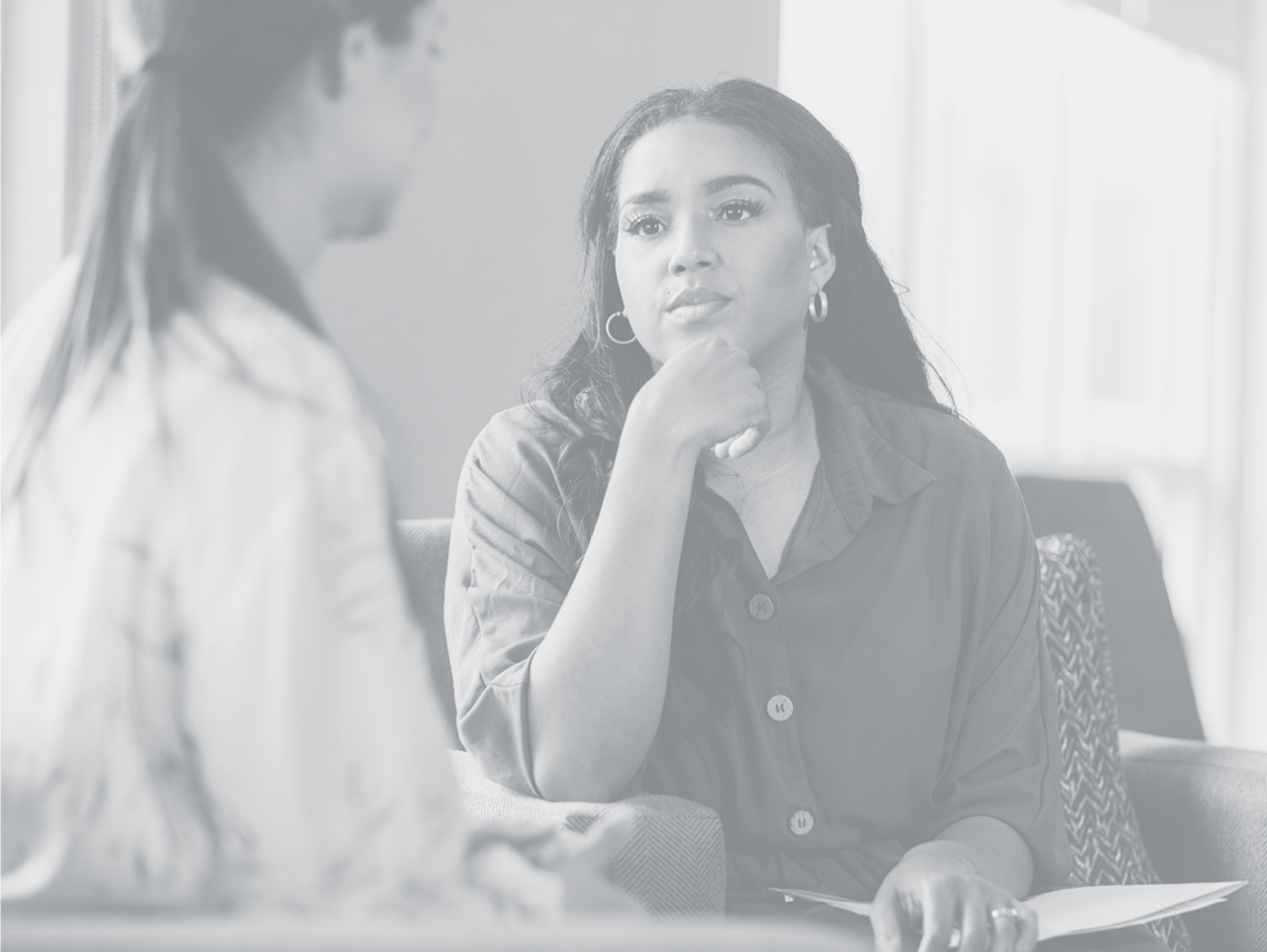 WELLSPRING COUNSELING,
a ministry of Central Ohio Youth for Christ, provides high-quality counseling services for adolescents, adults, families, and married couples. Our clinically-trained, licensed counselors build on their commitment as followers of Christ to provide clients with the help, hope, and tools to guide them toward a healthier and more satisfying life.
Call 614-538-0353 to request a session.